so yeah... ike came to town, we told him tina wasn't here and he got a little angry... but he was SURE she was in galveston and decided to run her outta there for sure... aka: have some photos.
before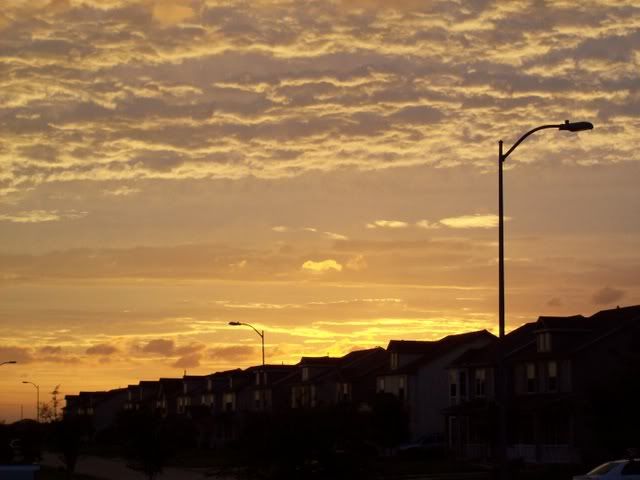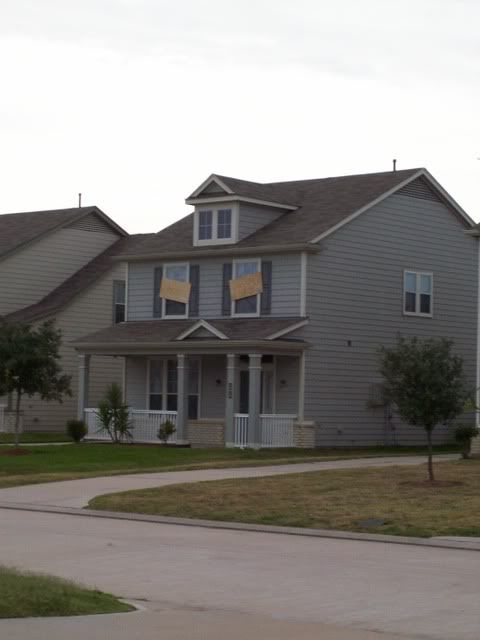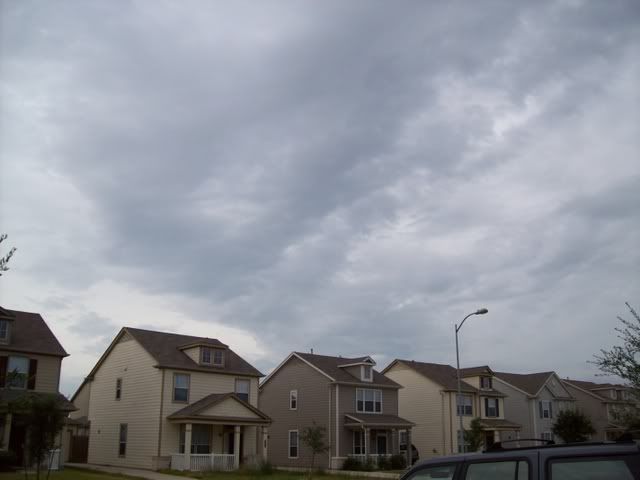 during: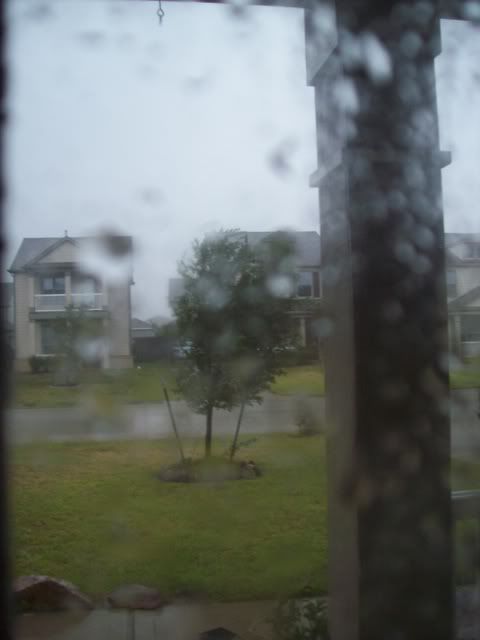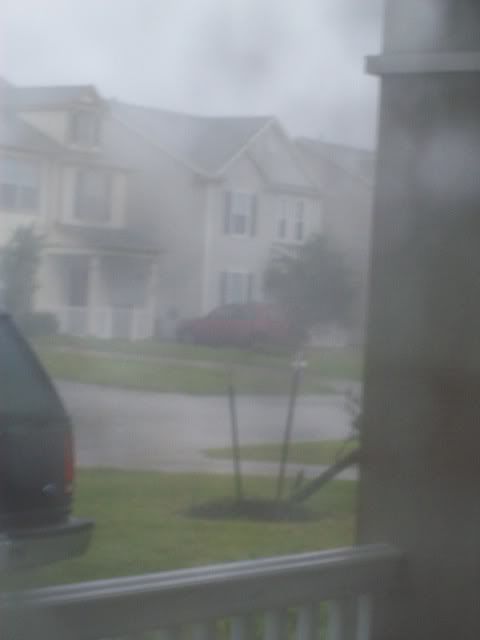 after: (ignore the incorrect dates on my camera... i forgot to reset it after batteries died on me last time)
this was via the detour of the road blocked off due to high water... yes this does indeed come up to meet my car...
ike ate a field house
and was mad enough to bend steel posts...
from the burger king across the street...
gee, i wonder why we didn't have power.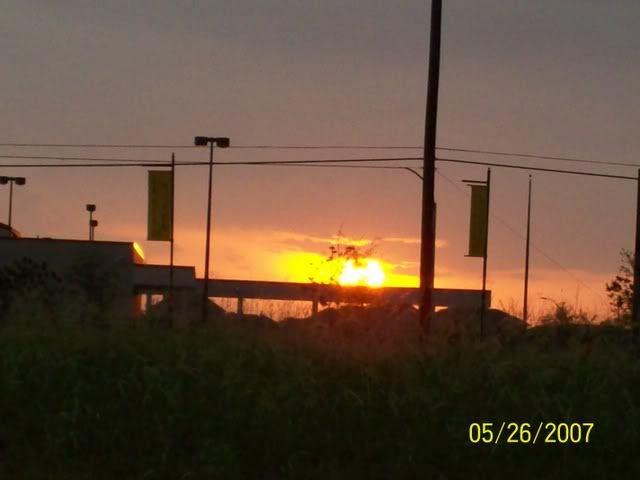 stormy weather makes for pretty sunsets eh
a few miles away from us...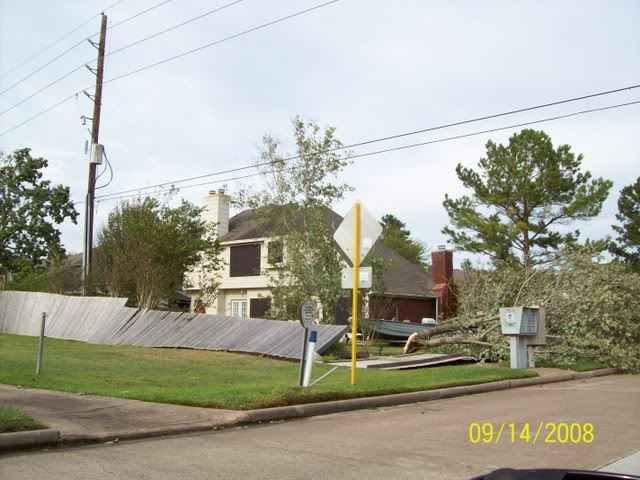 just down the block
yaaay for photos... i wanted to get some of downtown, but since i'm working 10-7 and the shuttle stops running at 7:15 from the library to where they have us parking, there's no time to wander. and there's no way i'm getting ones of galveston/kemah area even though i really WANT to, because they're not allowing anyone in.
so far as i know though, everyone i know is safe and fairly sound. some power and leak issues, but nothing major.
gotta love hurricane season eh? damn i'm glad it wasn't the 4 they were expecting. -.-